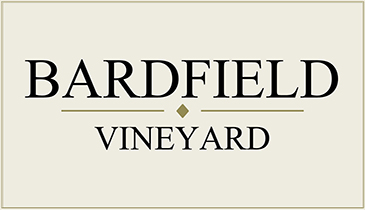 Bardfield Vineyard, Great Lodge, Great Bardfield, Braintree, Essex
CM7 4QD
Bardfield Vineyard lies at the heart of the Great Lodge Estate, in the tranquil rural countryside of North Essex. The oldest part of the vineyard was planted by Alan Jordan in 1989 and his daughter Rebecca has extended it with different grape varieties in recent years. On any weekday, visitors can enjoy a self-guided trail with maps and information sheets and taste and buy wine from our vineyard shop. Also on sale is the beautiful wool from our alpaca herd who are an added attraction. Groups of 10 or more can visit on weekdays by appointment, for a tour and tasting, which can be combined with a ploughman's lunch or afternoon tea. They will be met by  Rebecca who will give a brief history of the estate, while walking through the walled gardens; before handing over to our vineyard manager Claire for the tour of the vineyard and wine tasting. The tasting takes place in our magnificent Grade I listed Anne of Cleves barn. Visitors are then free to wander around the gardens and woodland at their leisure. This tour is also open to anyone on the first Thursday of the month, from May to September.
For those wanting a longer visit we have 3 self-catering barns on the estate.
Great Lodge is a popular wedding venue and we hold other events throughout the year, including an opera every autumn.
Disabled Access
Onsite Café / Restaurant
Dogs Welcome
Groups Tours Available
Private Tours Available
Vineyard Shop
Online Shop
Accommodation